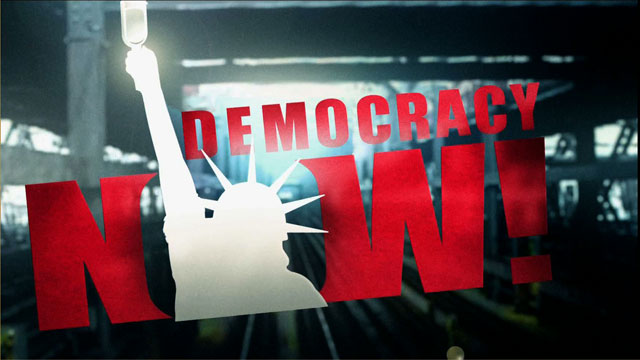 Media Options
The cartoon strip Dilbert has emerged from a small daily strip eightyears ago to a multi-media and multi-million dollar titan. It nowappears in some 1,700 papers and Dilbert books are regularly onthe best-seller lists.
The hook of the strip is it's main character, supposedly an alienatedand somewhat nerdy white-collar worker toiling in an absurdbureaucracy. Newsweek has called the strip the worst PR forcorporate America since the Exxon Valdez oil spill.
Guest:
Norman Solomon, a nationally syndicated columnistand author. He is the co-author with Jeff Cohen of the ??Wizards ofMedia Oz: Behind the Curtain of Mainstream News.
??
.
.
.
??
---