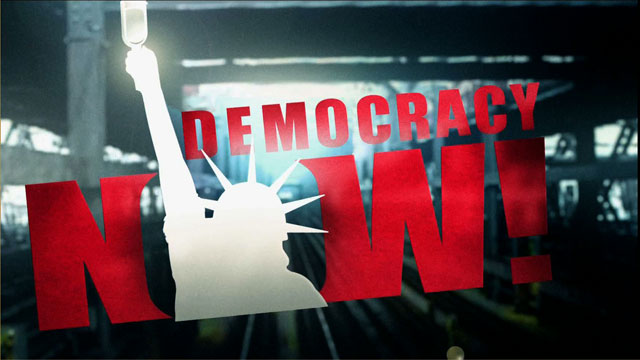 This is viewer supported news. Please do your part today.
Donate
Affirmative-action proponents appear to be gaining momentum in their bid to defeat a California-style ban on policies that mandate racial and gender opportunities in the nation's fourth largest city. On Tuesday, voters in Houston will consider an affirmative action ban.
The Houston ballot initiative-known as "Son of 209" is just one of some 43 ballot initiatives that voters will look at in nine state across the country.
Guests:
Gaylen Nelson, director of the Ballot Initiative Strategy Center, a resource and information center for activists and organizers working on initiatives and referenda across the country.
Dave Walden, chief of staff for Houston Mayor Bob Lanier
---