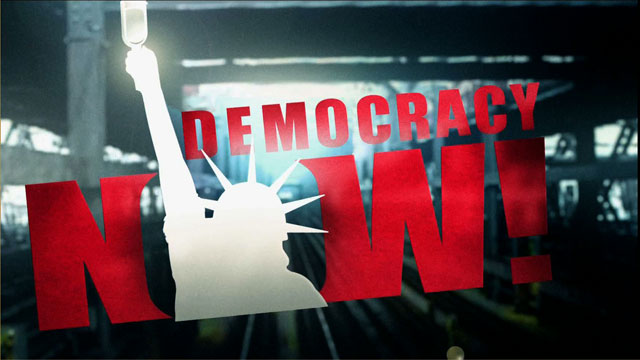 Media Options
Accused collaborator Maurice Papon condemned the anti-Jewish politics he served in, the wartime French Vichy regime. He is now on trial for being a Nazi collaborator in WWII. He then rose to be chief of Paris police. In 1961, he was involved in the massacre of more than 300 Algerians in France.
Guest:
Daniel Singer, European correspondent for The Nation magazine
Related links:
10/30/97 Democracy Now–"France and Algeria"
.
.
.
---