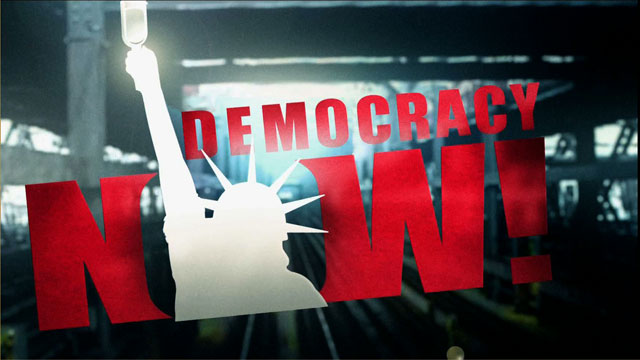 Media Options
The Los Angeles County Coroner's Office said this week that it will try to get the permission of relatives before removing and selling corneas from homicide victims. Anthony Hernandez, the coroner's top administrator, said that corneas will still be removed and sold if the families cannot be found within a window of opportunity for transplant.
The Los Angeles Times reported this past Sunday that Doheny Eye & Tissue Transplant Bank has paid the coroner's office between $215 and $335 per set of corneas. According to the Times, the eye bank resells them for $3,400 for transplants.
Although the practice is permitted under a little-known state law, officials of the coroner's office and Doheny Eye & Tissue Transplant Bank have used the statute so extensively that critics say the morgue has become a virtual cornea mill.
The majority of corneas were removed from people of color.
Guest:
Ralph Frammolino, a Los Angeles Times reporter who broke the story on the trade in corneas at the LA Coroner's office.
Yolanda Aguirre. Her son Mitchell, 18, was killed in a gang shooting in February. When his body arrived at the morgue, his corneas were promptly removed.
---