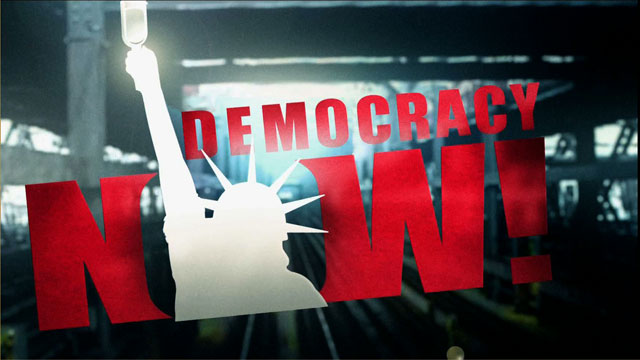 Media Options
President Clinton named Bill Lann Lee acting head of the Justice Department's civil rights division yesterday, over the objections of some key Republican senators.
In appointing Bill Lann Lee only as the acting director of the nation's top civil rights post — and not the director — the administration avoided a so-called ''recess appointment'' that the Senate could not act on. Lee will now serve as acting assistant attorney general for civil rights while Clinton tries again next year to win confirmation for him.
Guests:
Frank Wu, an associate professor at Howard University Law School.
Realted Links:
---