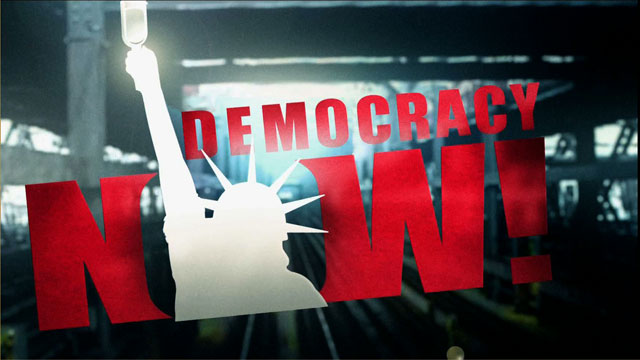 Media Options
Earlier this year, Alliance Housing Management, Inc., of Los Angeles, California, tried to adopt a radical new housing policy.
The company demanded that its tenants sign a contract that would subject them to a Rone-strikeS eviction. Alliance Housing Management said that if they, or any family member or friend, were to engage in criminal activity within a three block radius of the property, they could be evicted.
Guest:
Rocio Cordoba, an attorney with the American Civil Liberties Union (ACLU) in Los Angeles.
Phyllis Des Verney, a tenant in an Alliance Housing Management building.
---