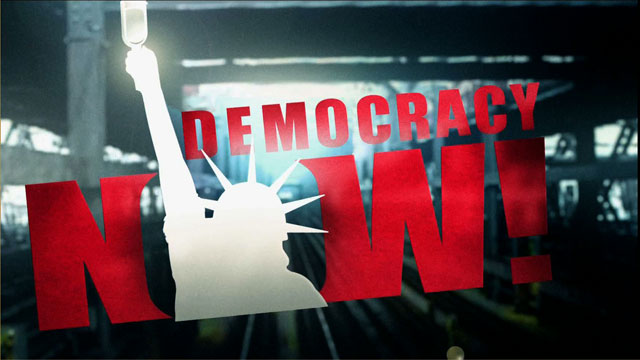 Media Options
On Good Friday 1994, an Oblate priest named Carl Kabat dressed as a clown. He then went out to a Minuteman missile site in North Dakota, where he used a hammer to bend the guide rail that allows the missile silo to open. Kabat, a longtime peace activist, was sentenced to prison for this action.
Father Kabat is part of a movement called the Plowshares. The Plowshares are a group of pacifists who take literally the Biblical prophecy of Isaiah to beat swords into plowshares. Since 1980, there have been over 56 Plowshares protests that have resulted in the arrests of over 150 peace activists.
Father Kabat's action was the inspiration for a new play entitled, ??A Clown, A Hammer, A Bomb and God by playwright Dan Kinch. The play is now on tour. Today, actor Ben Roberts will enact a short passage from the play. In the passage, the play's main character, Father Ben, explains the destructive capability of the weapon he has targeted for disarming, and his justification for taking action to disable the missile.
Tape:
Actor, Ben Roberts reads passages from ??A Clown, A Hammer, A Bomb and God by playwright Dan Kinch.
??
??.??
??.??
??.??
??
---