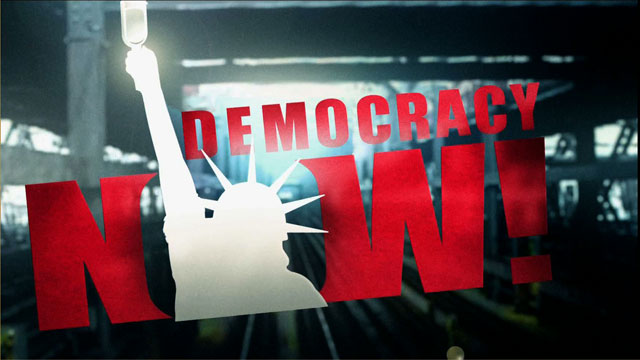 Media Options
Secretary of State Madeleine Albright laid out the Clinton administration's African agenda in a major speech today to the Organization of African Unity in Addis Ababa, Ethiopia. Among other things, she promoted the president's June initiative to lower tariffs so Africa can export more goods to the United States. Last year, two-way trade was just $21.3 billion.
Apart from Ethiopia, Albright is slated to visit Uganda, Rwanda, Congo, Angola, South Africa and Zimbabwe.
The administration is focusing on sub-Saharan Africa like never before with President Clinton planning a visit next year, the first by a chief executive since Jimmy Carter in 1978. Hillary Rodham Clinton traveled to Africa last March. Clinton's new special envoy to Africa, Jesse Jackson, just paid a visit. And Bill Richardson has traveled to hot spots several times since succeeding Albright as US ambassador to the United Nations early this year.
Guest:
Horace Cambpell, a professor at Syracuse University in New York where he teaches African politics. He has written extensively on southern Africa and is presently finishing a book on Angola.
Tape:
Salim Salim, the Secretary General of the Organization of African Unity (OAU) speaking at a conference in London earlier this year.
---