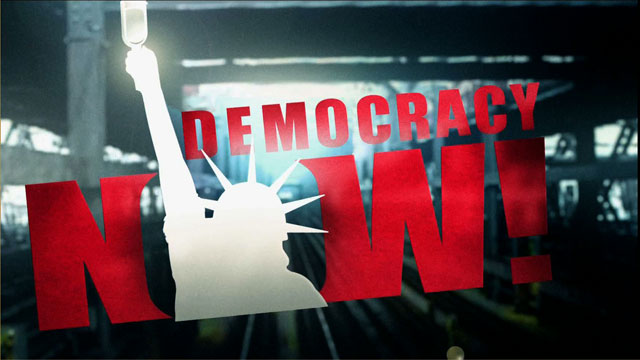 Media Options
African American writer Walter Mosley is quickly emerging as one of the great American novelists. Just as striking as his speedy arrival on the American literary scene is his genre — a series of mystery novels set in postwar Los Angeles featuring a reluctant black investigator, Easy Rawlins.
Today we here from Walter Mosley at a speech he gave at Medgar Evers College in Brooklyn, New York, this year.
TAPE:
WALTER MOSLEY, an African American mystery writer and
president of the Mystery Writers of America. He is author of Devil
in a Blue Dress, which was made into a Hollywood film, and, most
recently, of Gone Fishin'. President Clinton says that Mosley is
one of his favorite authors.
---