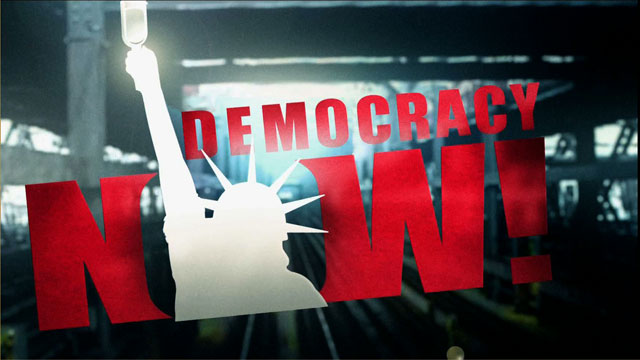 Media Options
Topics
---
Guests
Linn Washington

Columnist for the Philadelphia Tribune and a journalism professor at Temple University. He has been following Mumia Abu-Jamal's case for the past 25 years.
Jamaica is mourning the death of former Prime Minister Michael Manley, a legendary figure in Caribbean politics. Dr Clive Thomas, Professor of economics and Director of the Institute of Development Studies at the University of Guyana describes Michael Manley as an 'old style' leader someone who struggled for the independence of Jamaica and the wider Caribbean. Thomas speaks of how in 1972 Manly was elected on a populist social justice platform and how Manley fostered a close relationship with Cuba, creating suspicions from the US and the CIA. Thomas suggests the US through the CIA had a hand in the Downfall of Manley's government in 1980. Thomas tracks Manley's (along with other leaders in the region) reelection and consequent shift toward a pro-US, pro-free market policies. Manley speaks in parliament in 1974 about the role of private business in a socialist Jamaica.
Segment Subjects: Michael, Manley, Jamaica, Caribbean.
---