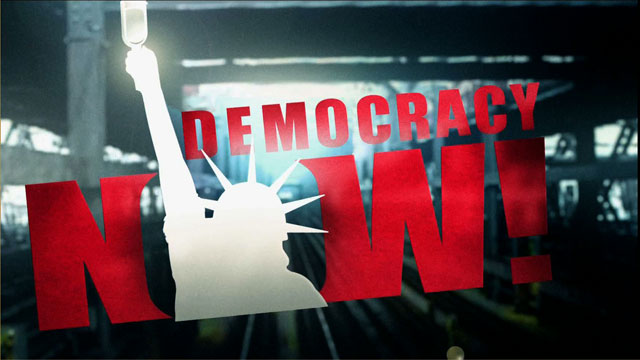 Media Options
Topics
---
Guests
KATHLEEN BROWN

A professor of history at the University of Pennsylvania and the author of a new book entitled, Good Wives, Nasty Wenches, and Anxious Patriarchs: Gender, Race and Power in Colonial Virginia.
Today marks the last day of Women's History Month. And to
commemorate the day, we're going to take a special look back at one
of the defining eras for women in America — the colonial period.
This was a period were the creation of gender roles was crucial
both in the establishment of racial slavery and of a patriarchal
social and political system.
---