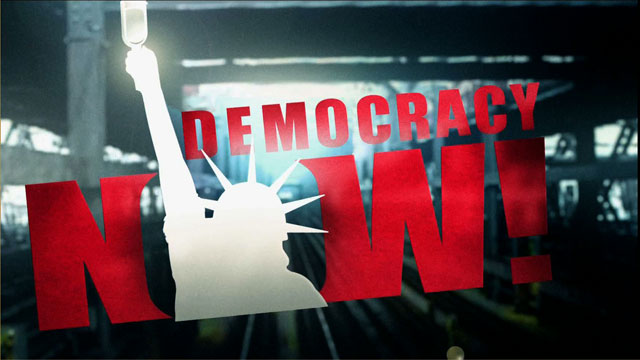 Media Options
Topics
---
Guests
Gro Harlem Brundtland

Appointed as one of the United Nations' three Special Envoys for Climate Change. Dr. Brundtland was Norway's first woman Prime Minister. She is former Director-General of the World Health Organization.
Another commentary from journalist and death row inmate Mumia Abu-Jamal.
TAPE: MUMIA ABU-JAMAL, a death row inmate in Pennsylvania.
---