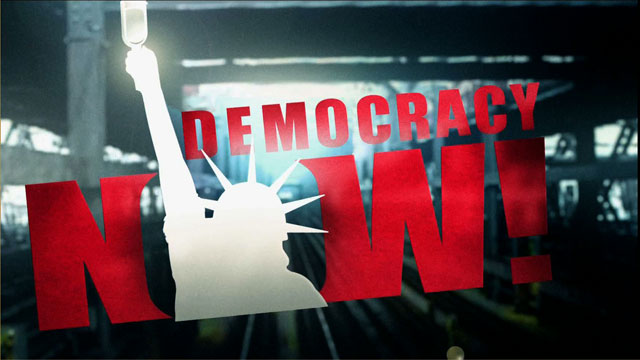 This is viewer supported news. Please do your part today.
Donate
COVERAGE OF LABOR ON THE MOVE: WHICH WAY FROM HERE?:
A THREE DAY CONFERENCE IN DETROIT SPONSORED BY LABOR NOTES.
Guests:
KATE DESMET, A RELIGION WRITER,
MIKE ZYLINSKY, A FIELD REPRESENTATIVE FOR THE INTERNATIONAL BROTHERHOOD OF TEAMSTERS, TALK ABOUT THE DETROIT NEWSPAPER STRIKE.
---