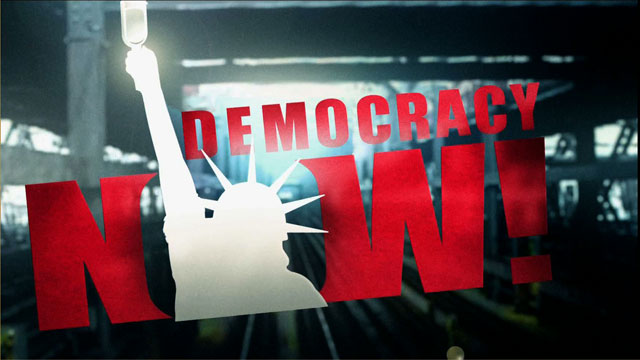 Media Options
This year is the 30th anniversary of the death of Che
Guevara, considered by many to be one of the most significant
figures of the 20th Century. Che Guevara: A Revolutionary Life is
the name of a new book on Che by Jon Lee Anderson, who moves to
Cuba after Aleida March, Che's widow, agreed to cooperate with him
on this biography.
Guests:
Jon Lee Anderson
Saul Landau, Cuba expert, Pacifica commentator and fellow at the Institute for Policy Studies.
---