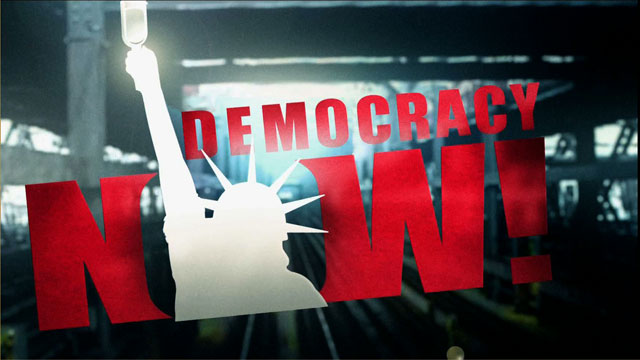 This is viewer supported news. Please do your part today.
Donate
Many claim that the military justice system discriminates against women, particularly in cases that involve sexual relationships. Discussion of the delay of the court martial trial of Kelly Flynn. Amy is joined by Christa Davis, a classmate of Flynn's who is also facing charges of a relationship she had with a married officer.
GUEST:
- Cristia Davis–a classmate of Kelly Flynn who also faces charges for having a relationship with a married officer.
---