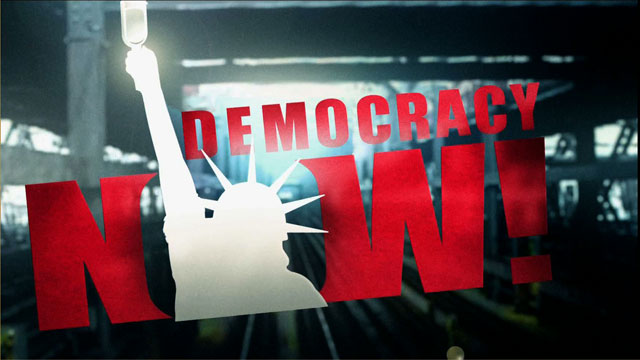 Media Options
Guests
Martina Correia

Troy Davis's older sister. She joins us from Atlanta, Georgia, right before she heads to her brother's clemency hearing. She has been advocating for Troy's release for the past 15 years.

Jared Feuer

Southern Regional Director of Amnesty International USA.
---
The ousting of Mobutu Sese Seko in Congo-Zaire is projected to have a significant effect on the upcoming elections in France. France was the last western power to back Mobutu and his fall is being interpreted by some as the end of Francophone Africa.
GUEST:
- Gail Russell Chaddock–reporter for the Christian Science Monitor.
---