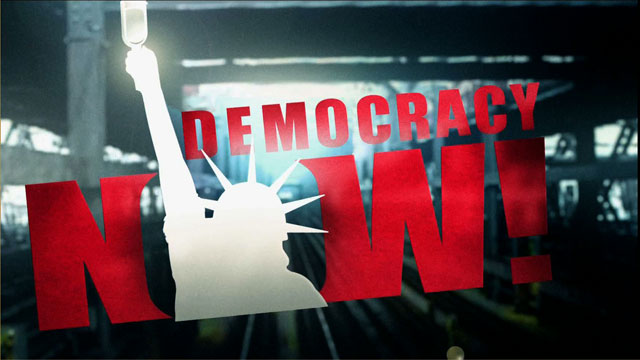 Media Options
Guests
Ned Parker

Staff writer with the Los Angeles Times, reporting from Baghdad.

Toby Jones

Persian Gulf analyst with the International Crisis Group from 2004-2006. He is completing a fellowship at Swarthmore College and will be teaching history at Rutgers University this fall.
Amy is joined by Sam Kuttab, brother of formerly jailed Daoud Kuttab for a conversation about his brother's incarceration. His brother has been working to create a Palestinian television equivalent to c-span.
---