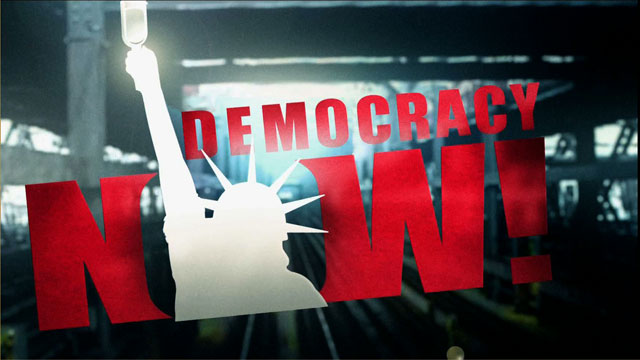 This is viewer supported news. Please do your part today.
Donate
Topics
---
Guests
Randall Robinson
Author of "An Unbroken Agony: Haiti, From Revolution to the Kidnapping of a President." He is founder and past president of TransAfrica and the author of the bestsellers "The Debt", "The Reckoning", and "Defending the Spirit."
---
Before Allen Ginsberg died he recorded some of his thoughts on Mumia Abu Jamal. He speaks in support of Abu Jamal and shares many of his thoughts on American media.
---