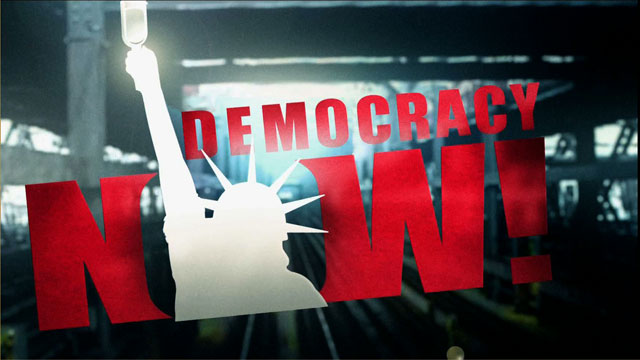 This is viewer supported news. Please do your part today.
Donate
Amy is joined by David Rohde to discuss the war in the former Yugoslavia as well as the trials of war criminals. Rohde discusses the massacre in Serbenica and the issue of responsibility for these murders. Rohde believes a lasting peace is possible but believes that Serbs must be informed about the crimes of their leadership.
GUEST:
- David Rohde–pulitzer prize winning journalist and author.
---