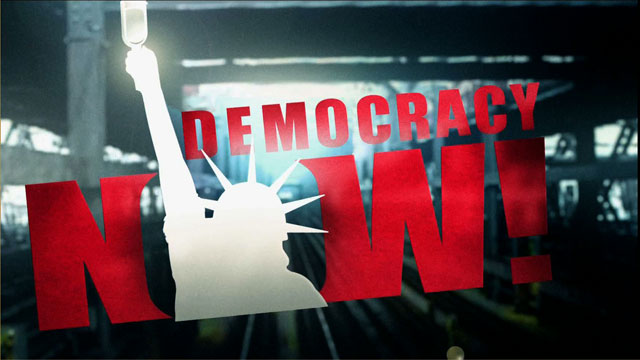 This is viewer supported news. Please do your part today.
Donate
Guests
Ellen Smith
owner and managing editor of Mine Safety and Health News. She has been covering mining-related issues since 1987 and has won numerous journalism awards for her reporting.
---
Air pollution poses many public health risks and many people are working to tighten pollution standards. Some argue that stricter regulations will improve public health conditions while others argue that proposed changes will not improve public health but will harm industry. Amy is joined by Daniel Rosenberg and Kay Jones to discuss these issues.
GUESTS:
- Daniel Rosenberg–US Public interest research group - Kay Jones–Citizens for a sound economy
---