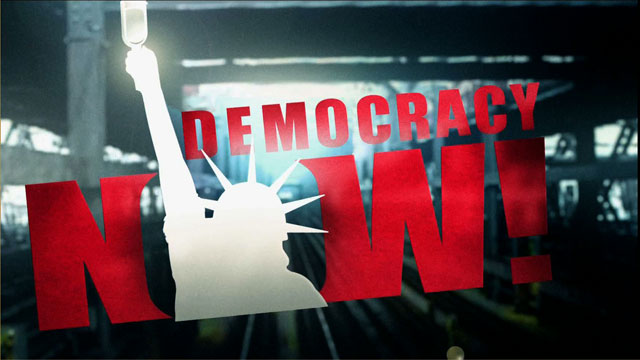 Media Options
Topics
---
Guests
Naomi Klein

journalist and author. Her forthcoming book is "The Shock Doctrine: The Rise of Disaster Capitalism." More information at NaomiKlein.org.
---
Links
The Gulf War may be over, and Iraqi forces have long left Kuwait. But six years later international sanctions are still biting hard on Iraq.
Joining us to talk about the sanctions against Iraq are two guests who just returned from the Middle Eastern country in defiance of the US-backed sanctions. Erik Gustafson, a Gulf War veteran and now a student at the University of Wisconsin-Madison, and Rick McDowell, a member of Voices in the Wilderness — a group working to end sanctions against Iraq.
---