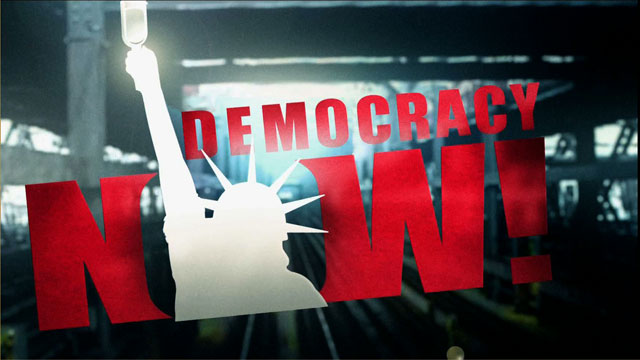 Media Options
Guests
Dr. Angela Hegarty

forensic psychiatrist who spent 22 hours interviewing Jose Padilla last year. She is an assistant professor of clinical psychiatry at Columbia University.
Azi Kambule is a South African teenager facing the death penalty in Mississippi. Young Azi had come to the United States with his mother, Busisiwe Chabeli, who was studying psychology at Jackson State University.
But Azi found himself in trouble with the law and he was soon facing a politically ambitious prosecutor who charged him with accomplice to murder. Even though the teenager cooperated with police fully and was not even within earshot when a friend pulled the trigger, the Mississippi prosecutor announced his intention to seek the death penalty against Azi.
The case sparked an international campaign to save Azi's life. Joining the program to provide some breaking developments is the mother of Azi Kambule, Busisiwe Chabeli.
---