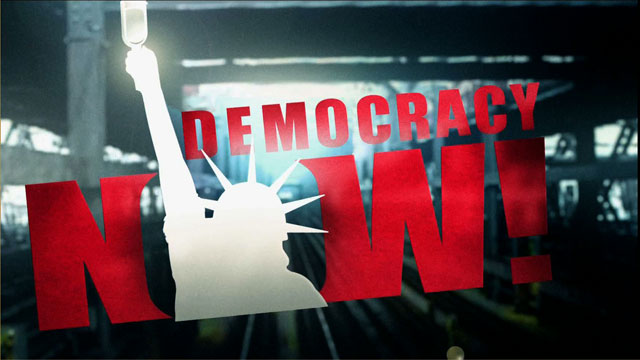 Media Options
Guests
Mark Benjamin

National correspondent for Salon.com. He has been closely following this story and attended this weekend's APA conference.
Today marks the 25th anniversary of the break-in by Republican operatives at the Democratic National Committee headquarters in Washington's Watergate complex. The break-in, and the chain of events that it unleashed, ultimately led to the first ever resignation of a US president, Richard Nixon.
But despite all the Congressional hearings, and all the articles, nobody knows for sure what the burglars were looking for. Here to talk about the break-in, and the wider implications of Watergate, are two guests.
Elias Demetracopoulos is the dean of Greek correspondents working in the United States and the author of an op-ed that appeared in this Sunday's Washington Post on the connection between illegal campaign contributions by Greece's military regime to the Nixon campaign and Watergate.
Professor Stanley Cutler is a legal and constitutional historian at the University of Wisconsin-Madison and the author of the Wars of Watergate: The Last Crisis of Richard Nixon. He is also working on a new book — Abuse of Power — based on 201 hours of new tapes from the Nixon White House.
---