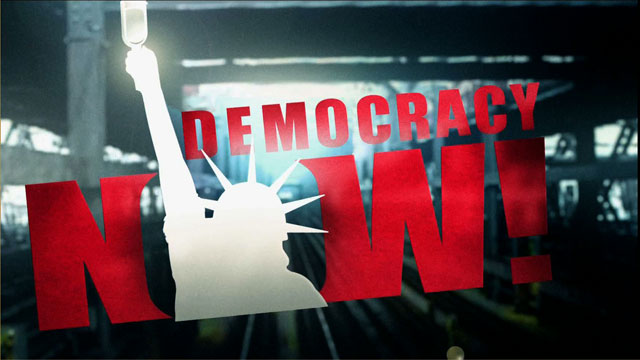 Media Options
Timothy McVeigh was the last person sentenced under the Federal death penalty. But most people don't realize that Timothy McVeigh was not convicted of killing 168 people in Oklahoma City, but of killing 9 Federal agents.
What is the difference between Federal death penalty and state capital crimes?
Joining the program is Ron Taybak, an attorney with Skadden, Arps law firm in New York City who specializes in the death penalty.
---