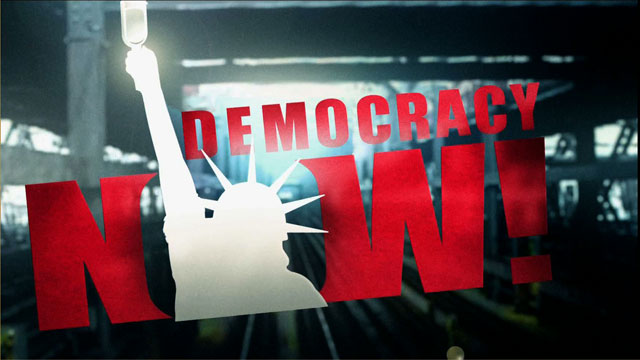 Media Options
Guests
Bruce Watson

author of "Sacco and Vanzetti: The Men, the Murders, and the Judgment of Mankind."
The head of the Somali community in Italy has asked the UN Secretary General to open an investigation into allegations that Rome's troops in Somalia engaged in torture and rape. The Italian soldiers Made up a multilateral peacekeeping force in Somalia in 1993.
Meanwhile, two UN soldiers from Belgium are slated to stand trial on charges of roasting a Somali child over an open fire during the US-led operations in Somalia. A third soldier is due in court for Forcing another Somali child to drink salt water, vomit and worms.
Guest: Jennifer Gould, a journalist who wrote the cover story of this week's Village Voice. She's also author of the new book, Vodka, Tears and Lenin's Angel, which covers her experiences in the former Soviet Union from 1992-1996. It's published by St. Martin's press.
Read Ms. Gould's article.
---