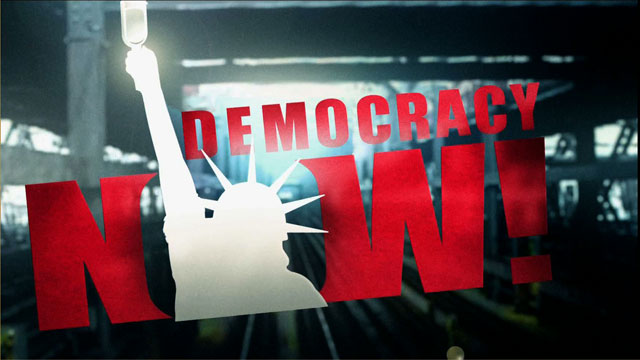 Media Options
Guests
Grace Paley

acclaimed poet and writer. She died Wednesday in her home in Vermont.
When President Clinton addresses the United Nations' Earth Summit II this afternoon in New York City, he's expected to address one of the most serious — and potentially devastating — political issues in the world today: global warming. And as the world's largest producer of greenhouse gasses, the United States has come under sharp attack from European and Third World countries for refusing to set targets to curb carbon emissions from coal, oil and other fossil fuels that cause global warming.
Guests:
• Bill Hare the climate change policy director for Greenpeace International.
• Daphne Wysham of the Institute for Policy Studies based in Washington DC. She is one of the authors of a new report on global warming called Changing the Earth's Climate for Business.
---