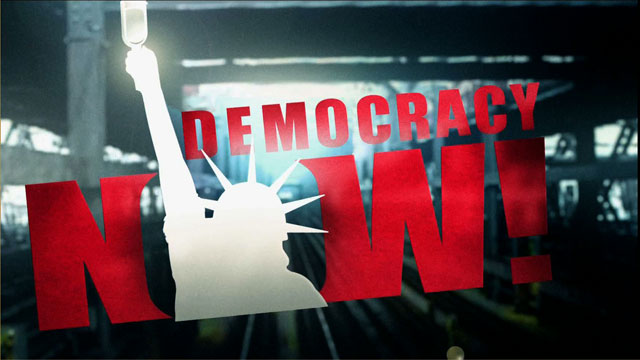 Media Options
Guests
Bill Cosby

speaking at the funeral of jazz pioneer, Max Roach.
At its annual meeting in San Francisco this week, the 1,000 member U.S. Conference of Mayors adopted a resolution calling for a swift restoration of human rights and democracy in Nigeria, and the release of political prisoners. The resolution urges the Clinton Administration and Congress to take all practical steps, including economic measures, to achieve the early restoration of democracy in the oil rich west African state.
Guests: • Michael Fleshman, the trade union and human rights coordinator for the American Committee on Africa and the Africa Fund. E-mail: africafund@igc.apc.org • Robert Azibaola, the president of the Niger Delta Human and Environmental Rescue Organization, based in Port Harcourt, Nigeria, which is the largest town in the Delta, the main Nigerian oil fields. • Steve Kretzmann of Project Underground based in Berkeley, California.
---