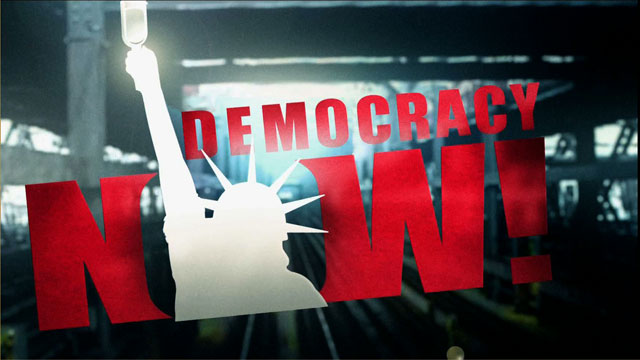 Media Options
Guests
James Ridgeway

Washington bureau chief of Mother Jones. Author the new article "In Search of John Doe No. 2: the Story the Feds Never Told about the Oklahoma City Bombing."

Jesse Trentadue

Salt Lake City-based attorney whose brother Kenney Trentadue died in prison in August 1995.
---
Randall Kennedy of Harvard Law School speaks with Amy about race, justice and law enforcement in the United States.
GUEST:
- Randall Kennedy–Professor of Harvard Law School and author of the book Race Crime and the Law
---