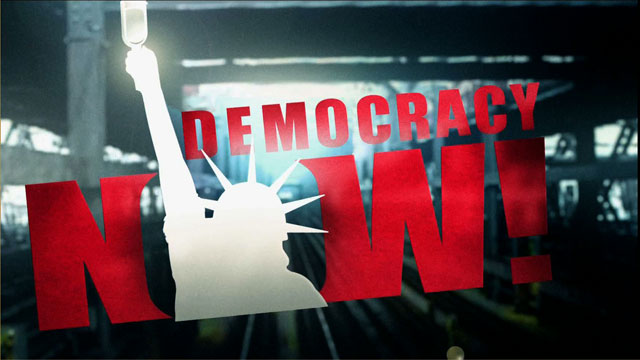 Media Options
Despite an international outcry, Virginia state officials executed Joseph O'Dell last night. Earlier in the day, Virginia Governor George Allen rejected worldwide pleas for clemency, including appeals by the Pope and the Italian government.
Guest:
• Steven Hawkins, the executive director of the National Coalition Against the Death Penalty.
Related links:
• Derechos is a human rights group. Its site provides links to groups across the country working on death penalty issues.
Story:
COCAINE
SENTENCING
DISPARITY
An angry Congressional Black Caucus today blasted the Clinton administration's recommendation to partially even out but not eliminate the disparities between crack and powder cocaine sentencing. Attorney General Janet Reno told a group of black police executives in Miami those who sell crack should be punished more.
Taped Excerpts:
• Rep. Jesse Jackson, Jr. (D-IL)
• Rep. Maxine Waters (D-CA)
---