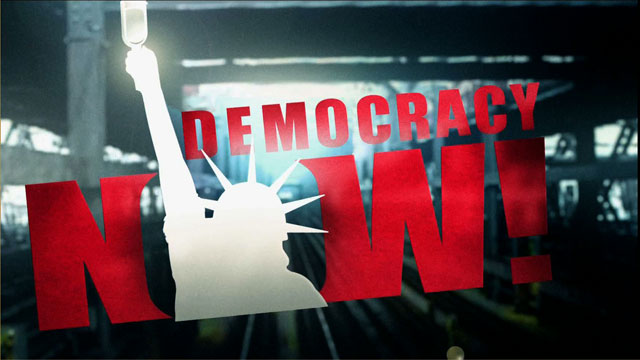 This is viewer supported news. Please do your part today.
Donate
President Clinton met with leaders of the lesbian and gay community this week. A group of 11 leaders of national and regional lesbian and gay organizations were invited to meet with President Clinton at the White House.
Guest:
• Kerry Lobel, Executive Director for the National Gay and Lesbian Task Force.
---