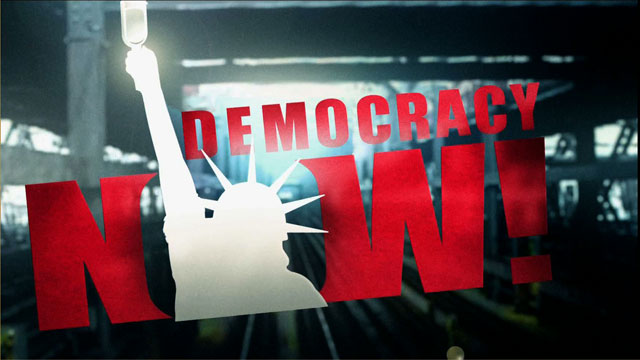 This is viewer supported news. Please do your part today.
Donate
Guests
Brent and Craig Renaud
Co-directors and co-producers of the HBO documentary "Little Rock Central: 50 Years Later."
---
Last week it was the Democrats' turn to call witnesses. Former Republican National Committee chairman Haley Barbour was called to the stand. Today we talk to Dan Morgan, a reporter from the Washington Post, who has been covering the hearings. Instead of focusing on activities that might be illegal, we asked him to talk about what is actually legal in campaign finance.
Guest:
• Dan Morgan, staff writer for The Washington Post
---