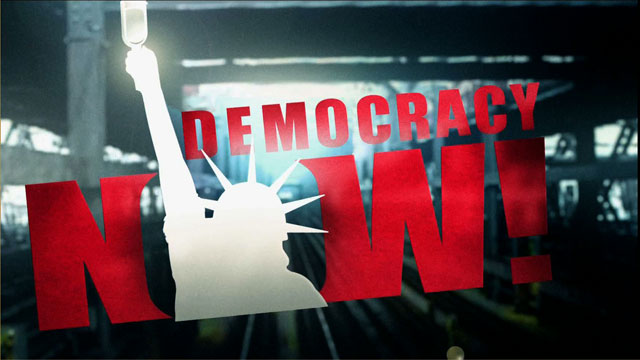 This is viewer supported news. Please do your part today.
Donate
Fifteen people died in a suicide bombing in Jewish West Jerusalem yesterday. It happened in one of Jerusalem's most crowded markets, injuring 150 people. The bombers struck just as renewed progress in the teetering Mideast peace process seemed possible.
Guest:
• Phyllis Bennis, fellow at the Institute for Policy Studies. She is a longtime Middle East correspondent.
---