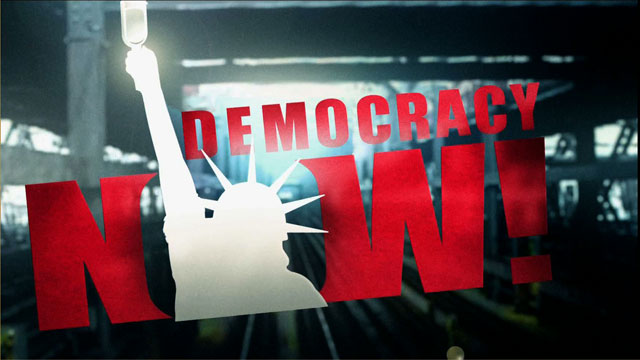 This is viewer supported news. Please do your part today.
Donate
Guests
Sarah Anderson
of the Institute for Policy Studies, co-author of "Behind The Smoke: How The Tobacco Deal Will Reward Executives And Taxpayers."
---
As the Senate Judiciary Committee begins hearings on the tobacco industry's proposed settlement of $365.5 billion dollars to be paid over the next 25 years to settle state lawsuits, the Institute for Policy Studies and the Stakeholder Alliance have released a new study that raises questions about who the real winners and losers will be under the proposed deal.
---