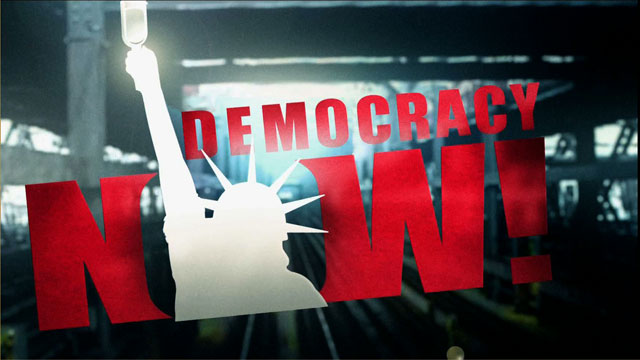 Media Options
Guests
Jeremy Woodrum

co-founder of the US Campaign for Burma. He has helped spearhead a successful nationwide boycott of the Burmese military government and organized delegations to visit refugee camps near the Burma-Thailand border.
---
The Senate panel looking into campaign fund-raising abuses subpoenaed White House documents and voiced anger over a private detective's plans to investigate one of its members. Newsweek magazine revealed a memo from Terry Lenzner the head of Investigative Group International who testified at the hearings yesterday. His memo said his firm would investigate Oklahoma Republican Senator Don Nickles for an Indian tribe unhappy with the Senator's stance against returning tribal land.
Taped Excerpts:
• Mark Tips, Republican Counsel
• Lauren Birgo, representing Investigative Group International
• Michael Matigan, Republican Counsel
• Senator Don Nickles, (R-OK)
Guest:
• Michael Isikoff, reporter for Newsweek magazine.
---