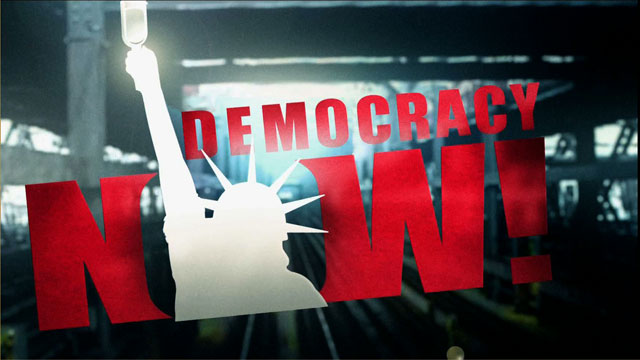 Media Options
Guests
Susan Faludi

Pulitzer Prize winning journalist and author of the new book "The Terror Dream: Fear and Fantasy in Post 9/11 America." She is also the author of "Backlash" and "Stiffed."
The trucking industry has been quietly waging a campaign all across the country to open up more highways to double and even triple trailer trucks. The trucking industry says the big rigs — which can stretch as long as a ten-story building on its side and weigh more than 100,000 pounds — are needed to handle the country's growing commerce.
But the move to larger trucks has alarmed a host of organizations, ranging from safety advocates to the American Automobile Association. The issue is being debated as part of a massive $175 billion transportation bill now making its way through Congress.
Guests:
• Michael Scippa, the executive director of Citizens for Responsible And Safe Highways, a truck safety group with more than 43,000 members representing victims, highway users, truck drivers and safety advocates. CRASH is based in San Francisco.
• Waren Hoemann, the vice president for policy of the California Trucking Association, an industry group.
• Quentin Lewton, a truck driver.
---