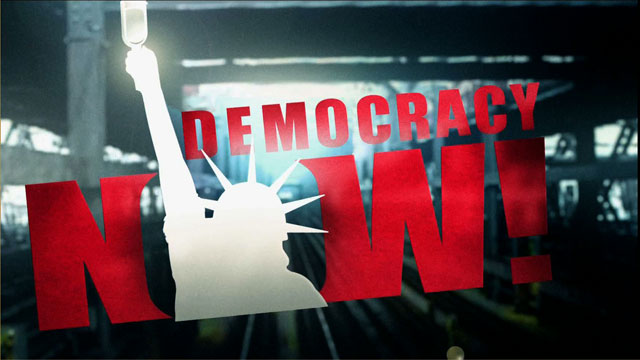 Media Options
Guests
Shayana Kadidal

staff attorney at the Center for Constitutional Rights in New York. He works on the Center's case on the illegal NSA domestic spying program as well as the Center's Patriot Act case. He is a regular contributor to The Huffington Post.
---
Until the 1970s, there was only one known shelter for battered women. Today, largely because of the modern women's movement, there are thousands of safe houses and battered women's shelters all across the country.
One of the main principles underlying the movement against domestic violence has been that the location of battered women's shelters must be kept secret. But in recent years that position has been challenged by a growing number of shelters that are deliberately publicizing their location.
Guests:
• Linda S. Baechle, the executive director of St. Jude House, a battered women's shelter in Crown Point, Indiana.
• Pat Smith, the executive director of the National Coalition Against Domestic Violence based in Denver, Colorado.
---