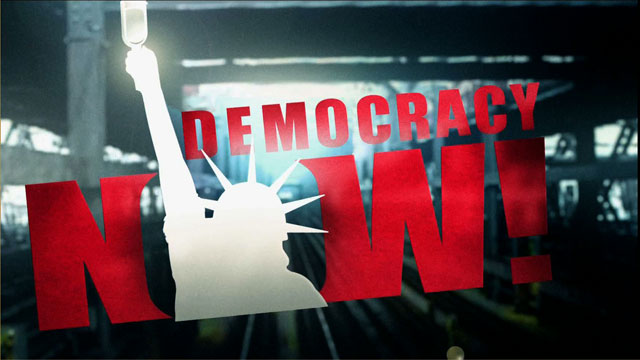 Media Options
Topics
---
Guests
Saad Eddin Ibrahim

One of Egypt's leading human rights activists and the founder of the Ibn Khaldun Center for Development Studies.
On August 15, 1947 — fifty years ago today — British colonial rule on the Indian sub-continent came to an end.
The day before, on August 14, India's first prime minister, Jawaharlal Nehru, gave his famous Tryst with Destiny speech. Taped statements: • Jawaharlal Nehru, speaking on August 14, 1947. • Tony Benn, a British Member of Parliament representing the ruling Labor Party, on the British media reaction to the 50th anniversary celebrations. Guests: • Akeel Bilgrami, the chair of the philosophy department at Columbia University. He is the author of Belief and Meaning and the forthcoming Politics and the Moral Psychology of Identity. • Amrita Basu, a professor of political science and women and gender studies at Amherst College in Massachusetts. She is the author of Two Faces of Protest: Contrasting Modes of Women's Activism in India and the editor of the forthcoming Women and Religious Nationalism.
---