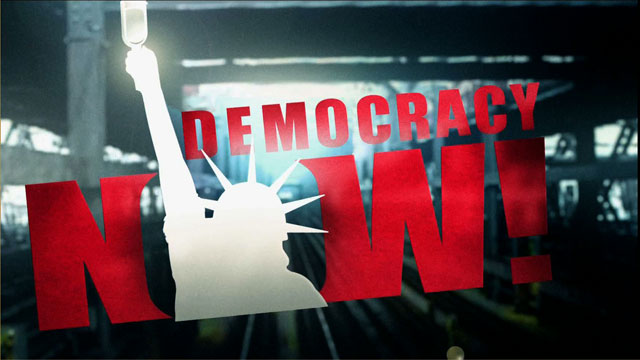 This is viewer supported news. Please do your part today.
Donate
Guests
Janessa Gans
U.S. official in Iraq from 2003 to 2005. She is now a visiting political science professor at Principia College. Link: "I Survived Blackwater."
---
Crime figures across the country may be going down, but the number of crime stories on network television news is shooting up. That's according to a new authoritative study by the Center for Media and Public Affairs, a Washington, DC media research group that looked at more than 90,000 stories on ABC's "World News Tonight with Peter Jennings," "The CBS Evening News with Dan Rather" and "NBC Nightly News with Tom Brokaw," airing from 1990 through 1996.
Guest:
• Dan Anundson, the research director of the Center for Media and Public Affairs, a non-profit media research organization that is based in Washington, DC.
---