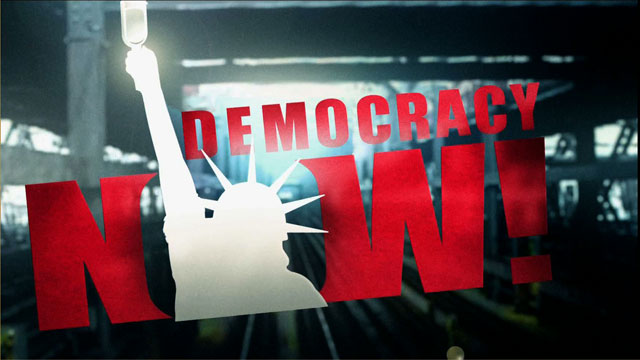 This is viewer supported news. Please do your part today.
Donate
Part two of a conversation with award-winning novelist Julia Alvarez.
[Part One]
A few weeks ago, Democracy Now! host Amy Goodman got a chance to speak with Julia Alvarez at the Breadloaf Writers' Conference in Vermont. They had a chance to talk about the Alvarez family which fled the Trujillo regime and what it was like growing up Latina in the United States.
Guest:
Julia Alvarez, author of ??In the Time of the Butterflies and ??How the Garcia Girls Lost Their Accents. She lives in Vermont and teaches at Middlebury College.
??
??.??
??.??
??.??
??
---