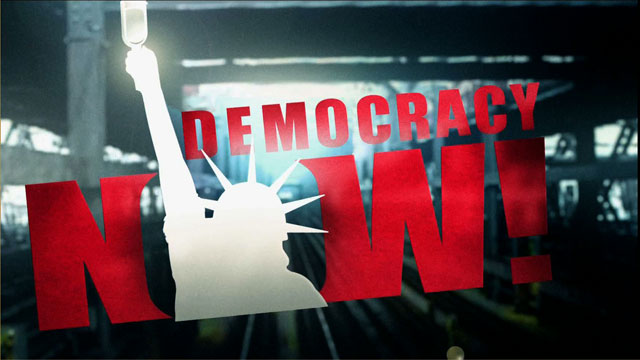 Media Options
One of the hot issues at the 27th annual legislative conference of the Congressional Black Caucus in Washington DC this past weekend was the longstanding — and some say growing — problem of police brutality. Led by Congressman John Conyers, a Democrat from Michigan, the black caucus convened a special hearing, looking at both problems and solutions.
One of the speakers at the police brutality hearing was the mother of Johnny Gammage, a black motorist who died during a scuffle with five white police officers in a Pittsburgh suburb back in October 1995. None of the officers were convicted of any crime.
Taped statements:
Mrs. Norris Gammage, the mother of businessman Johnny Gammage who died at the hands of police officers in a Pittsburgh suburb in 1995.
Dorothy Cop Elliott, whose 24-year-old son Arty was shot 14 times by two police officers after a traffic stop.
Robert Wilkins, an attorney in the public defender's office in Washington DC.
Related sites:
---