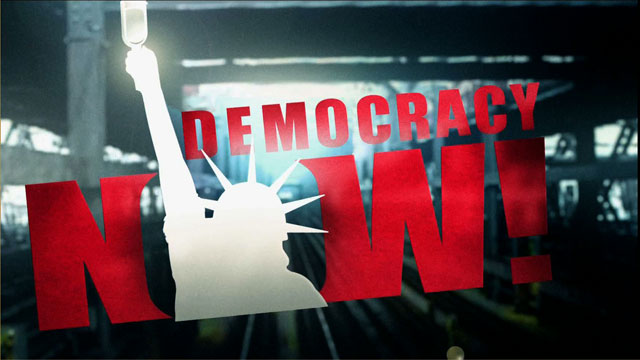 This is viewer supported news. Please do your part today.
Donate
The Senate Governmental Affairs Committee led by Republican chairman Senator Fred Thompson has been holding extensive hearings this past summer into White House campaign finance abuses during the 1996 election cycle. Starting this week, a new front will open on the investigation into Democratic Party fundraising practices. A 45-member House panel led by Indiana conservative Dan Burton will join the fray starting Wednesday.
Guest:
Ed Henry, a staff writer for Roll Call newspaper, a weekly newspaper that covers Congress.
Related site:
.
.
.
---