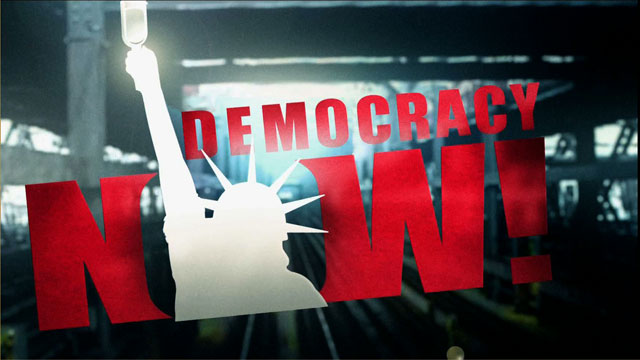 Media Options
In what campus police called one of the largest demonstrations in recent memory, thousands of University of Texas students this week protested racist remarks by a law school professor.
Professor Lino Graglia told a news conference last week that
"blacks and Mexican-Americans are not academically competitive with whites in selective institutions… I am not expert on the causes, [but] it is the result of cultural effects. These cultures do not encourage achievement. Failure is not looked upon with disgrace."
Coming in the wake of the abolition of affirmative action at the University of Texas, the remarks caused an uproar. An estimated 5,000 students rallied Tuesday with the civil rights leader Reverend Jesse Jackson, who called law school professor Lino Graglia "a national disgrace." Jackson called on students to isolate Graglia by avoiding his classes. He said the administration should reassign the professor and keep him away from students.
Guest:
Sheila Walker, a professor of anthropology and the director of the Center for African and African American Studies at the University of Texas, Austin. She joins the program from the Tripp Hammer Center at Cornell University.
---