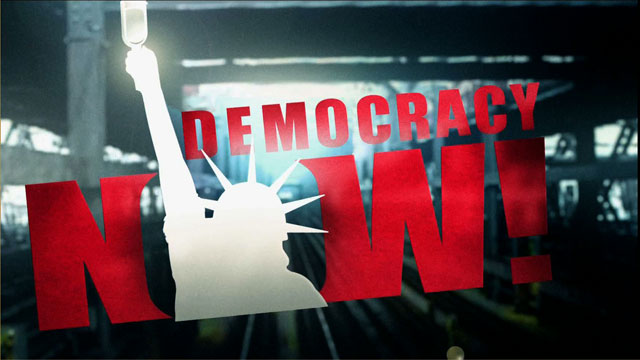 Media Options
Delegates from more than 100 countries gathered in Oslo, Norway, yesterday to begin crucial talks on a treaty for a global ban on anti-personnel land mines which kill or maim an estimated 26,000 people every year.
Even though the big military powers — namely China, Russia and the United States — have balked at international restrictions on landmines, delegates were hopeful that the 19-day meet would produce agreement on a convention banning the use, export, production and stockpiling of the deadly weapons.
Guests:
Mary Wareham, the coordinator of the US Campaign to Ban Landmines.
Noel Stott, from the South African campaign to ban landmines.
---