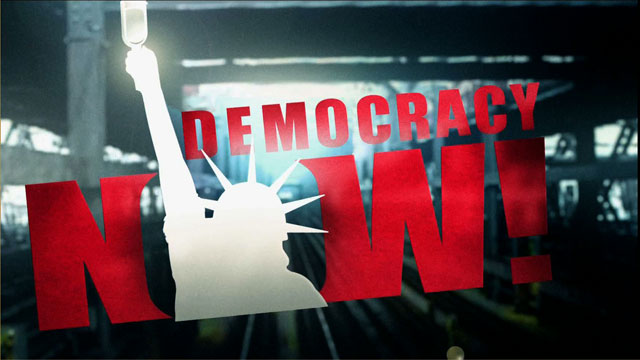 Media Options
Korea has dominated news headlines in recent months. Most shocking has been the on-going famine in North Korea and the response — or lack of response — to the humanitarian crisis in the Asian country. At the same time, four party talks between the United States, China and North and South Korea are now underway in New York City aimed at establishing some kind of formal peace treaty to the Korean War which ended 45 years ago.
But despite the talks, and the serious food crisis in the north, war scares are still commonplace. In the recent negotiations on a treaty outlawing landmines, the United States said that mines were needed to protect troops along the heavily military North/South Korea border.
Guests
Bruce Cumings, a professor at the University of Chicago and the author, most recently, of ??Korea's Place in the Sun, which is published by Norton.
??
.
.
.
??
---