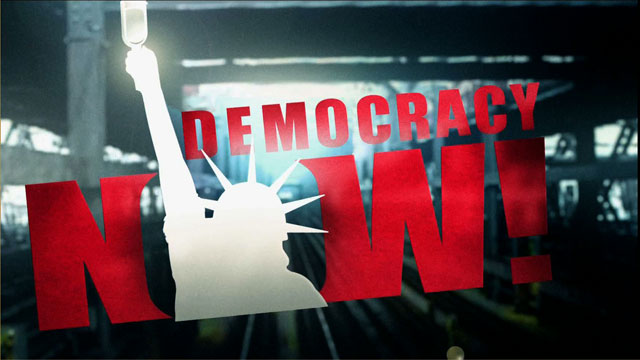 Media Options
The Food and Drug Administration looks set to approve Thalidomide, the drug that caused tens of thousands of horrific birth defects in newly born children all across the world when it was first introduced decades ago. Pregnant women took the drug to ease morning sickness.
The FDA, which banned the drug back in 1960, announced this week that they would approve the drug for use in leprosy patients as long as the Celgene Corporation — the New Jersey drug company which is manufacturing the drug — adheres to strict conditions intended to keep the drug away from women who are or might become pregnant.
Thalidomide victims groups immediately slammed the FDA's decision, charging — among other things — that the drug would become too widely available through off-label use.
Leprosy affects about 7,000 people in the United States, 250 of whom receive Thalidomide through a Government compassionate use program. But some advocates say that tens of thousands more people with cancers and certain AIDS-related illnesses, including wasting, might also benefit from the drug.
Guests:
David Blanco, with LifeLink, a company based in California which now sells Thalidomide over the phone.
Related links:
.
.
.
---