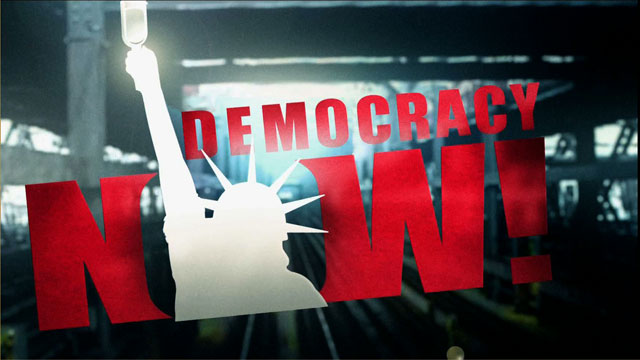 Media Options
We have heard a lot in the last year about the issue of righting past wrongs, of apologies and reparations — from the Tuskegee experiment to the internment of Japanese Americans and the enslavement of Africans in the Americas. Now another sector of Americans is demanding acknowledgment of a largely hidden chapter in American history — the repression and internment of Italian Americans during World War II.
Guests:
Lawrence Distasi, the project director of the exhibit "Una Storia Segreta: When Italian Americans Were Enemy Aliens." The exhibit is presently being shown in Congress today and tomorrow. For more information, call 415-868-0538.
Adele Negro, the president of the Western Regional Chapter of the American Italian Historical Association, which created the exhibit.
'
Related links:
Arthur D. Jacobs, Major, USAF Retired; Researcher: Internment in the United States during World War II, December 7, 1941–July 1948
.
.
.
---