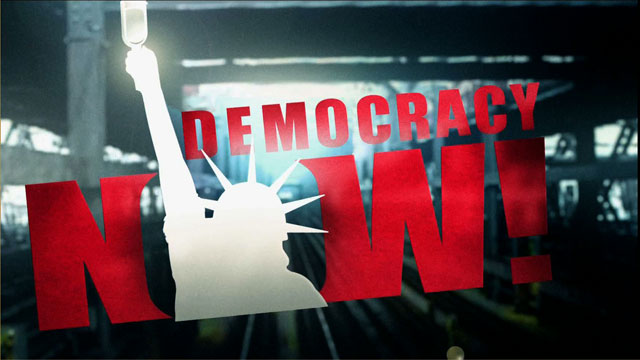 Media Options
The House of Representatives today is expected to take up a small but hotly contested provision in a foreign aid bill that provides millions of dollars to a development project in Zimbabwe, Africa. The project, called the Communal Areas Management Program for Indigenous Resources, or CAMPFIRE, is described by the US Agency for International Development as a rural economic development project. But opponents say that it benefits big-game trophy hunting, including the hunting of elephants.
Guests:
Wayne Pacelle, a vice president with the Humane Society of the United States, the nation's largest animal protection organization with five million members.
David Hales, the director of the Global Environment Center at the US Agency for International Development.
Related sites:
.
.
.
---