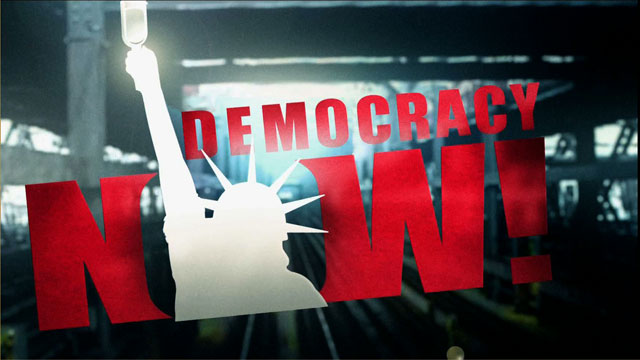 Media Options
Tomorrow marks the seventh anniversary of the Gulf War and the situation in Iraq continues to make headlines. Today American weapons inspector Scott Ritter and his team returns home after failing to make any headway in face of Iraqi accusations that he's actually an American spy. Also American activists from the Chicago based group "Voices in the Wilderness" are staging a hunger strike outside of UN headquarters in Baghdad.
Guest:
Phyllis Bennis, fellow at tye Institute for Policy Studies. Author of ??Calling the Shots: How the United States Dominates the UN.
Kathy Kelly, founder of Voices in the Wilderness. Kelly was in Iraq during the war and has repeatedly returned to challenge the US embargo. Kelly can be reached at (773) 784-8065, or by e-mail at kkelly@igc.apc.org.
Related links:
---