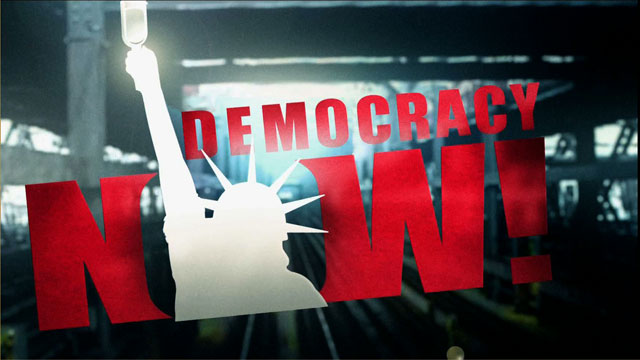 This is viewer supported news. Please do your part today.
Donate
President Clinton recently announced that he will visit South Africa in March. President Mandela, meanwhile, has postponed a visit to Russia and is reportedly recuperating from exhaustion after a trip to Uganda.
Almost a decade ago, Nelson Mandela — newly released from prison and not yet president — came to the United States to rally support for the ANC and for the end of apartheid. When he was in Washington, D.C., he gave a speech in front of a joint session of Congress, becoming the first African and the third private citizen ever to do so.
Tape:
Nelson Mandela, giving a speech in 1990 in front of a joint session of Congress. Taken from the video "Mandela in America."
---