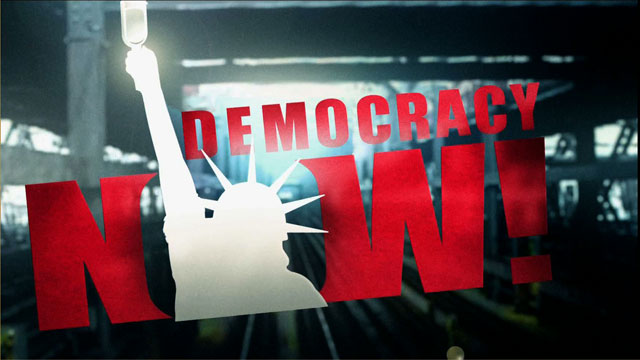 Media Options
Since the Zapatista rebels marched into San Cristobal, Chiapas, on New Year's Day in 1994, much of the world's attention has fallen on masked Zapatista leader Subcommandante Marcos. Off camera, it is the son of two migrant farm workers who worked in the fields of the American southwest that has shaken up the Mexican and American political establishments.
In fact, Bishop Samuel Ruiz, the Catholic liberation theologian bishop of Chiapas, just survived a recent assassination attempt.
Guest:
John Womack, a professor of history at Harvard University and the author of ??Zapata and the Mexican Revolution. He recently wrote a profile of Bishop Ruiz in Double Take, a quarterly magazine of new writing and photography.
Related link:
---